IVAR
IVAR
Norwegian Technology provides its new and unique water treatment chemicals, N-SEP 438 to IVAR's Municipal Waste Water Treatment Plant at Grødaland.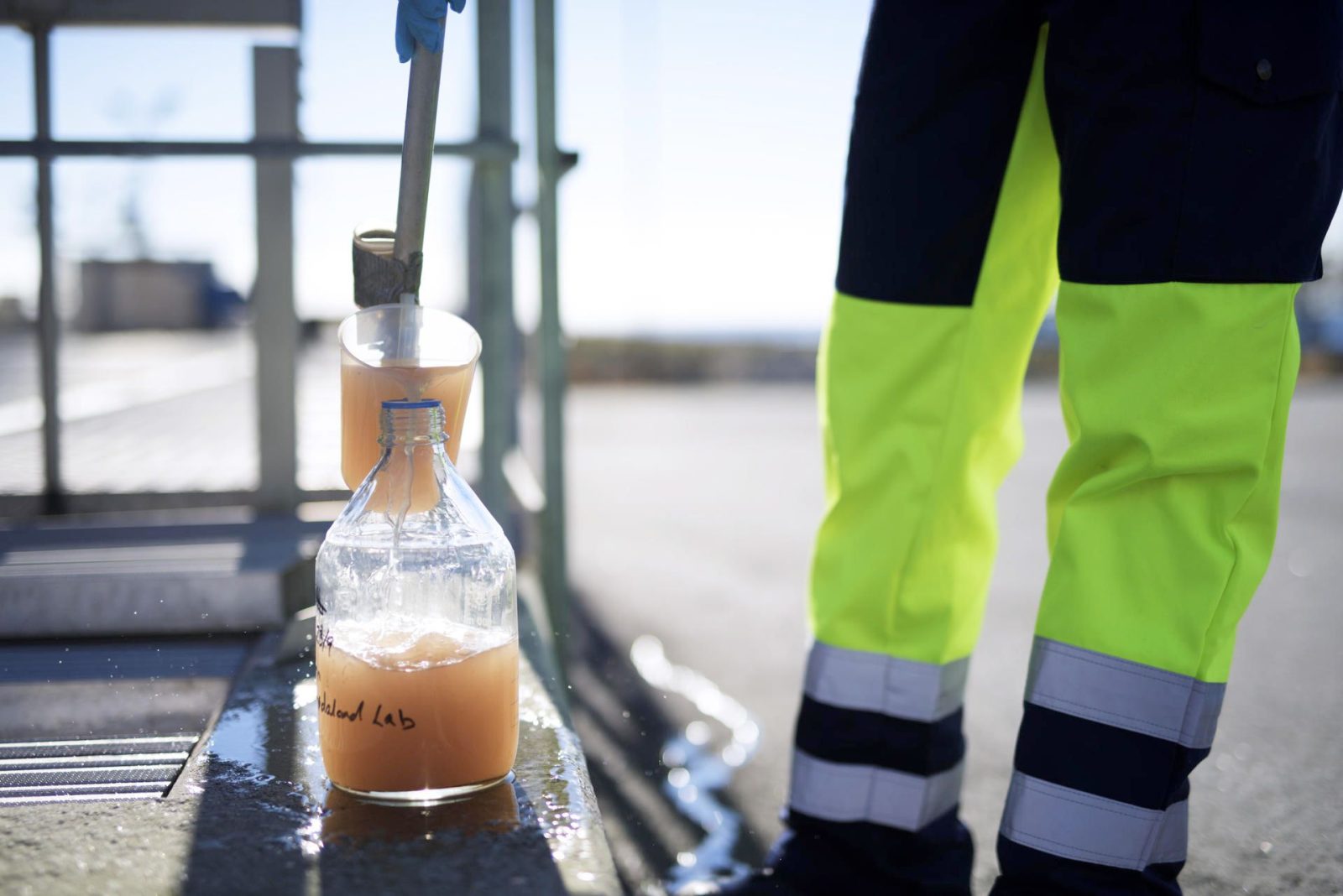 Description
Munical WWTP in Grødaland
The project started as consultancy and evolved into a Service and Supply Agreement. The Grødaland plant, built and operated by IVAR treats yearly 150,000 pe (person equivalent). The mechanical separation is dissolved air flotation for suspended solids followed by biological treatment (SBR)
Solution
The N-SEP 438 chemicals provide excellent coagulation, flocculation for separation of SS in the dissolved air flotation unit. The sludge produced contains higher organic carbon fraction compared to sludge produced from adding metal salts or lime and is therefore ideal for their biogas production.
Solution
The N-SEP products works with sewage, industrial and food waste water. It simplifies operations, reduce investment cost and increases separation degree (suspended solids) in new and existing treatment pants; Sedimentation, Flotation or Filtration.