Erik Dokka Haug is new CEO for Norwegian Technology
Erik is dedicated to putting the customer first. This means providing first-class products and delivering a optimal experience with status updates and evaluations.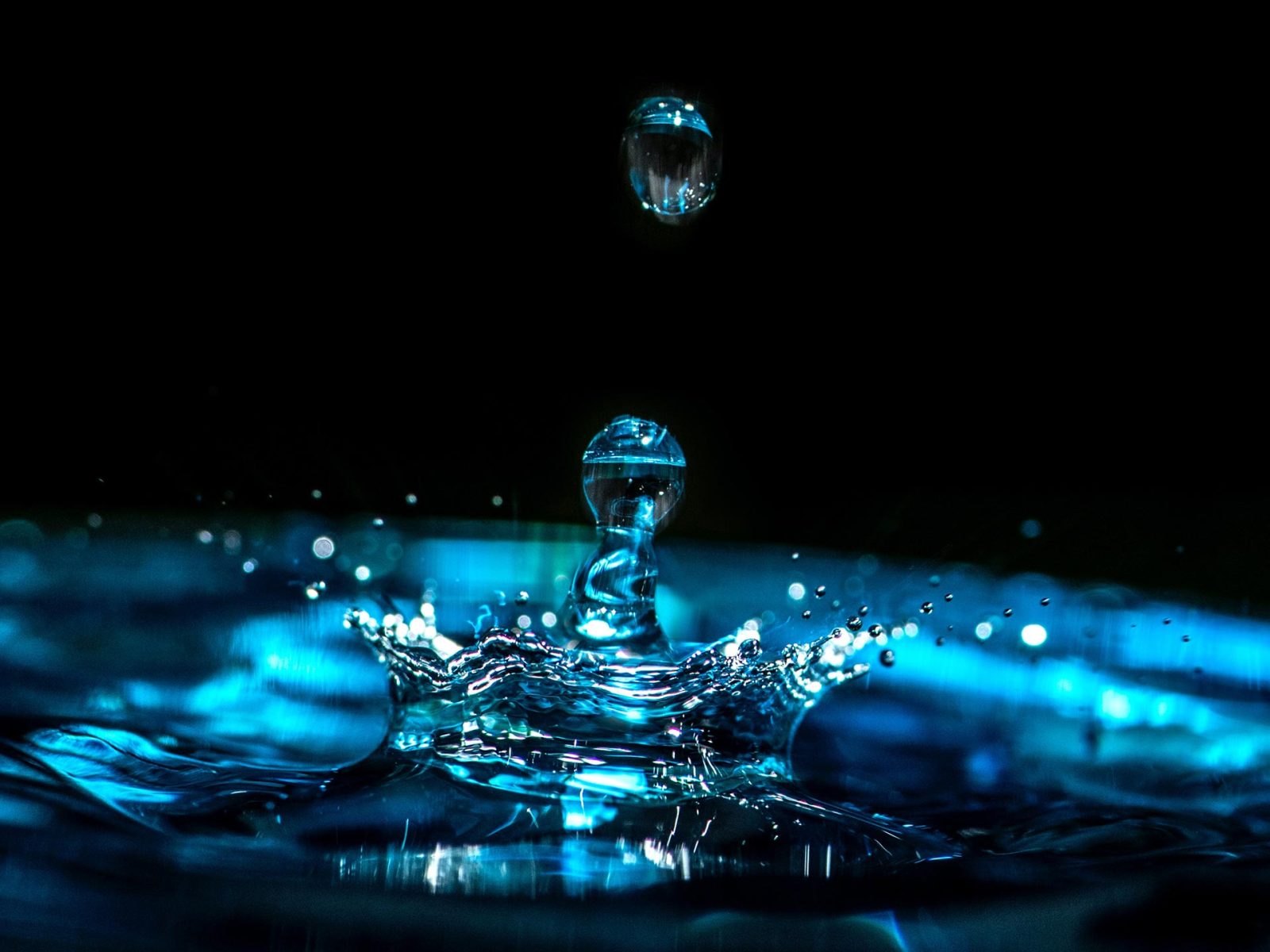 Good teamwork, communication and values are essential ingredients in a well functioning company.
Erik has working experience from the offshore industry as well as the transaction advisory from Altera Infrastructure and E&Y. Working experience predominantly from the energy sector with a international footprint. Erik is skilled in finance and economics, strategy, management and business development.
Welcome!